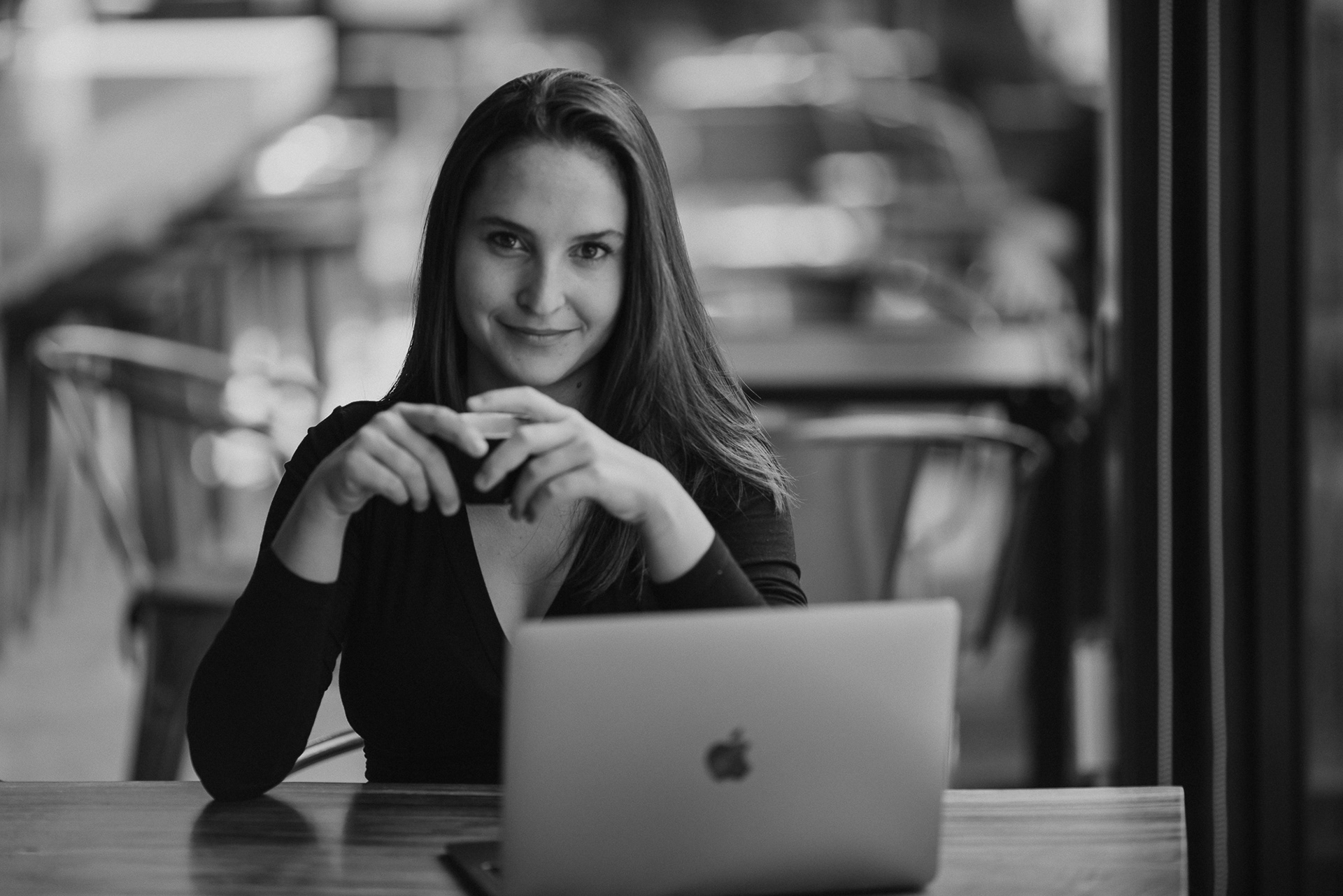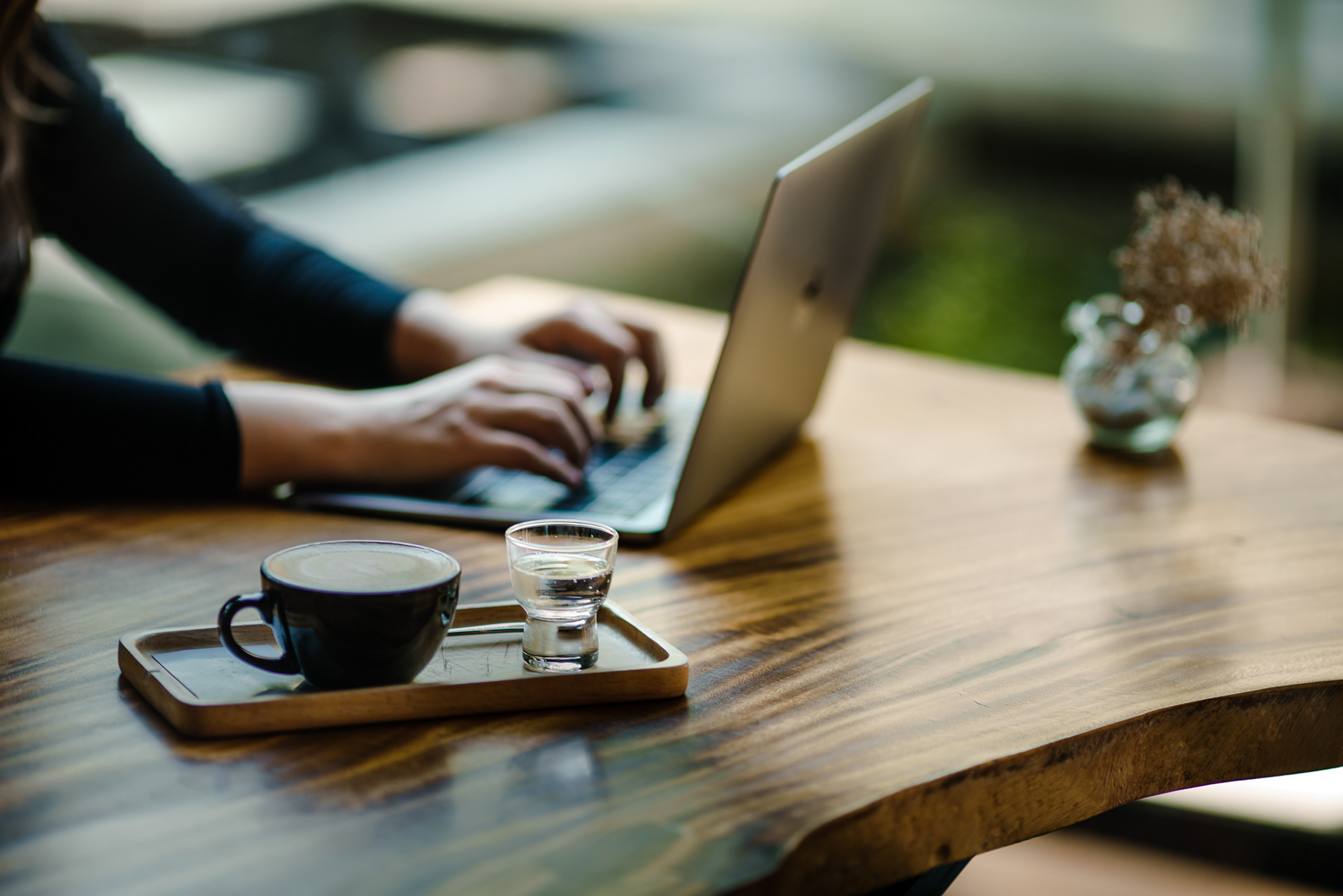 I'm Daphnée, a Mobile Work Strategist with 8+ years of remote leadership experience.
From Montreal, Berlin, Singapore to Tokyo,  I help executives, people ops and team leaders in their transition to a digital-first workforce. 
2020 has been a year of learnings where you have been in reaction-mode moving your team suddenly to completely digital.  
Now, let's tackle mobile work as a tangible business opportunity which will impact the long-term growth of your organisation.