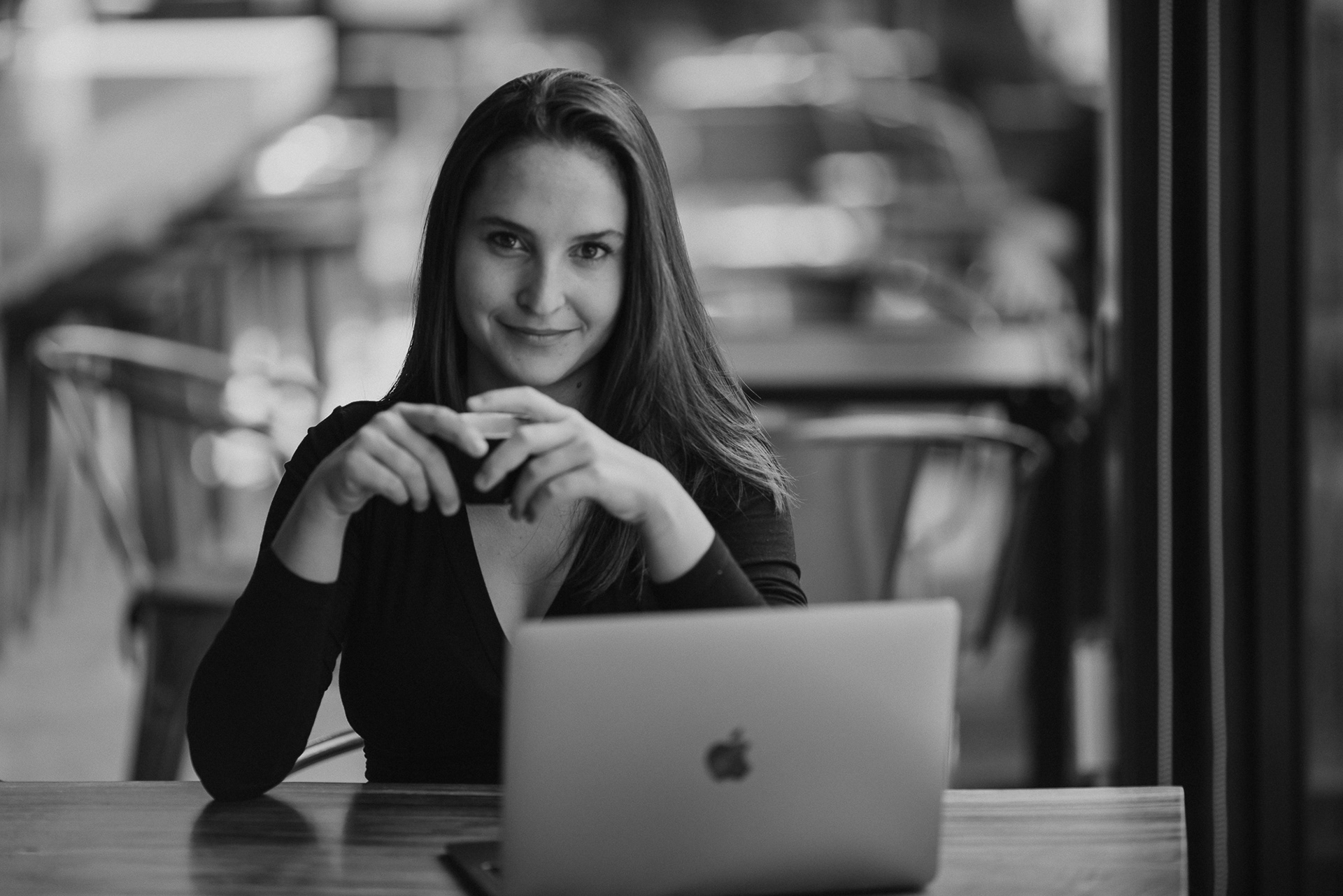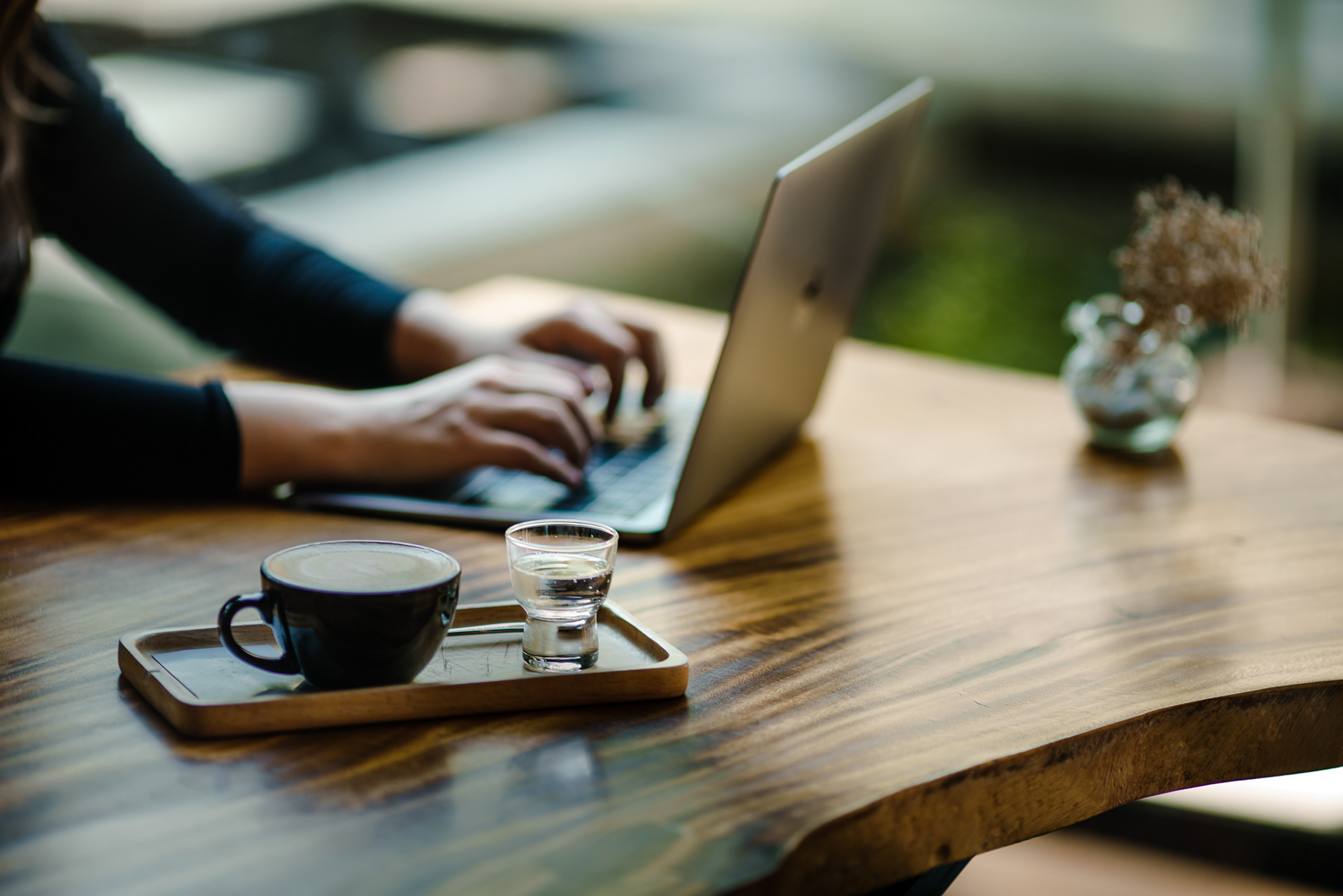 Hello!
I'm Daphnee, a Product Maker & Strategist based in a carry-on suitcase. 
From Montreal, Berlin, Singapore to Tokyo, I help companies build ambitious and human-centric products with global distributed teams.
Most days, you can find me in a coffee shop or in a coworking space gazing at my laptop. 
​​​​​